Vegan & Cruelty-Free | Broad Spectrum | Planet-Friendly Approach | Third-Party Tested
Kriva believes performance starts with recovery. Our products are battle-tested by professional athletes who use Kriva CBDA products to push themselves to greater heights, who we call our Kriva A-Team. Keep scrolling to learn more about our growing team.
Starts: 08/13 at 4:00 amEnds: 08/14 at 4:00 am
Kriva A Team member competing: Jospeh Gray Location: Norway
Meet the Team
Kriva A-Team athletes use the natural benefits of CBDA and the other acidic cannabinoids found in Kriva products as part of their fitness regimens to help support athletic recovery at a cellular level. From the track to the massage table, Kriva keeps these athletes at the top of their game.
Rudy von Berg
Professional Triathlete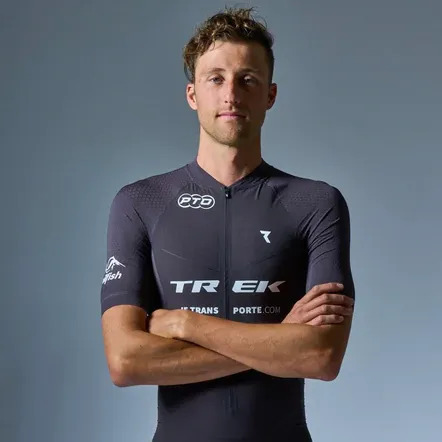 Robert Killian
Spartan World Champion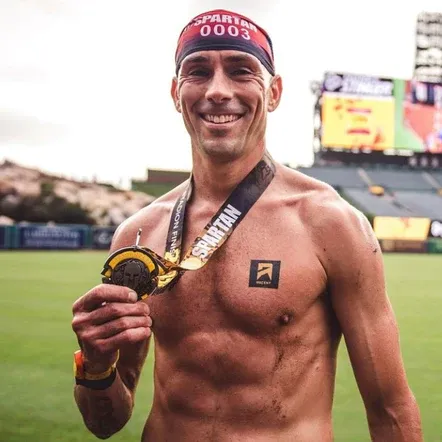 Nicole Mericle
Spartan World Champion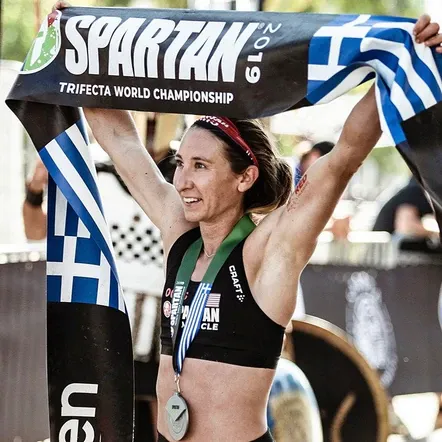 Skye Moench
Professional Triathlete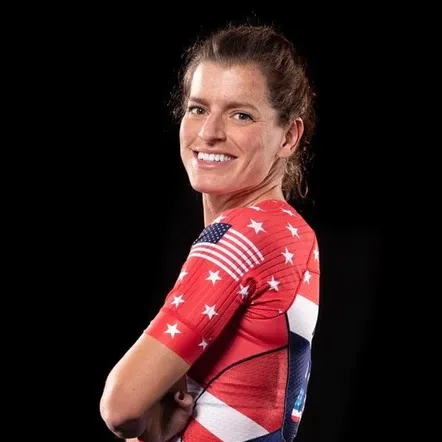 Lauren de Crescenzo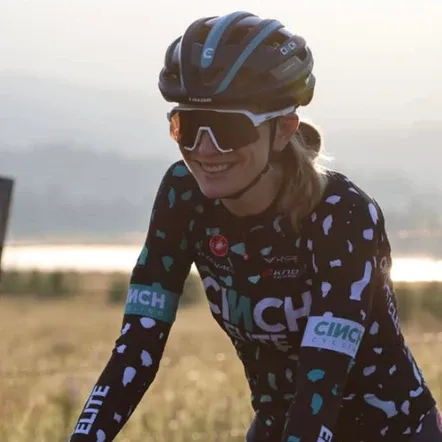 Cinch Rise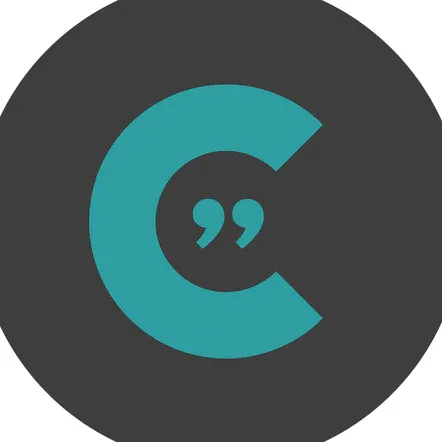 Wellness for People and the Planet
We founded Kriva for the wellness of all.

From preparing for the day, to performance on and off the court, to thoughtful, whole-body recovery, we knew wellness-seekers deserved the best research-based formulations. Using the finest botanical ingredients with a focus on sustainable and planet-friendly operations, we've crafted a spectrum of daily wellness products that make a difference for you, while limiting the impact on our planet.
Technology, Rooted in Nature
With a background in healthcare, botanical therapeutics, research, and sustainable engineering, we formed the Kriva A-team. An exclusive focus on natural, raw cannabinoids mirroring nature's own formulas, has allowed us to develop the foundation of our legacy brand. Our goal is to change how we live everyday life. We are passionate about exchanging aches and pains for freedom and flexibility. We do what we do because of our community. The emails, phone calls, and testimonies from our customers push us to formulate thoughtful products based on Nature's own "medicine cabinet".

Mother Nature knows best.